Pre-Sale Starting in:
Time is up, sorry!
Remint
Coming soon!
Investment period starts later
REMINT
A future real estate currency. The app is free to download and it is a great opportunity to earn Remint.
Remint uses cloud-based mining and therefor no actual mining is taking place on your device.


Join us now and become a part of the Remint community!
Start Remote Mining Today

Earn Remint

Fast-Growing Network

A Strong Community

Available On Android Now
What is Remint?
Remint is an innovative currency with future plans within the real estate market. After the cloud mining period is over the app will transform into a real estate platform and will use Remint as its main currency.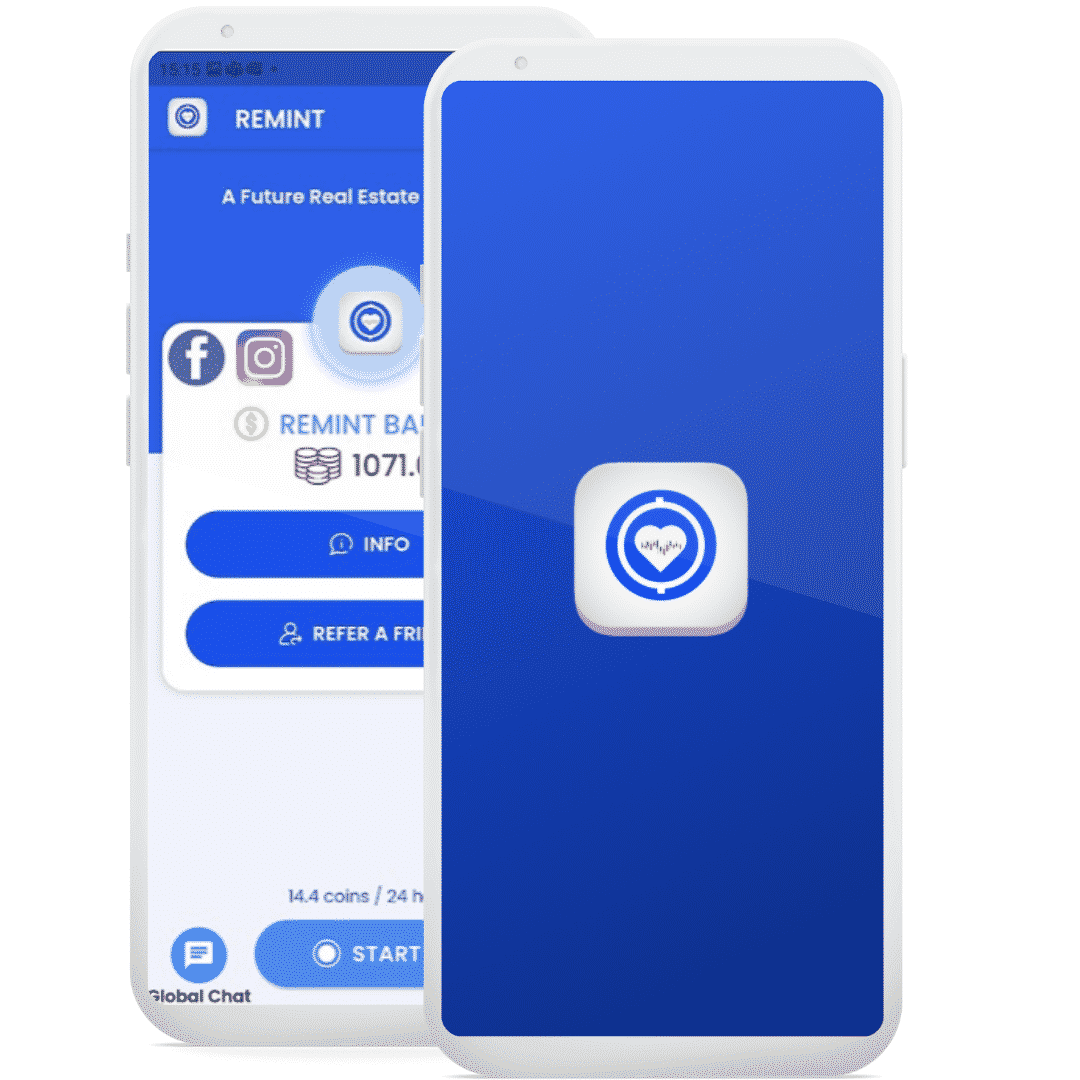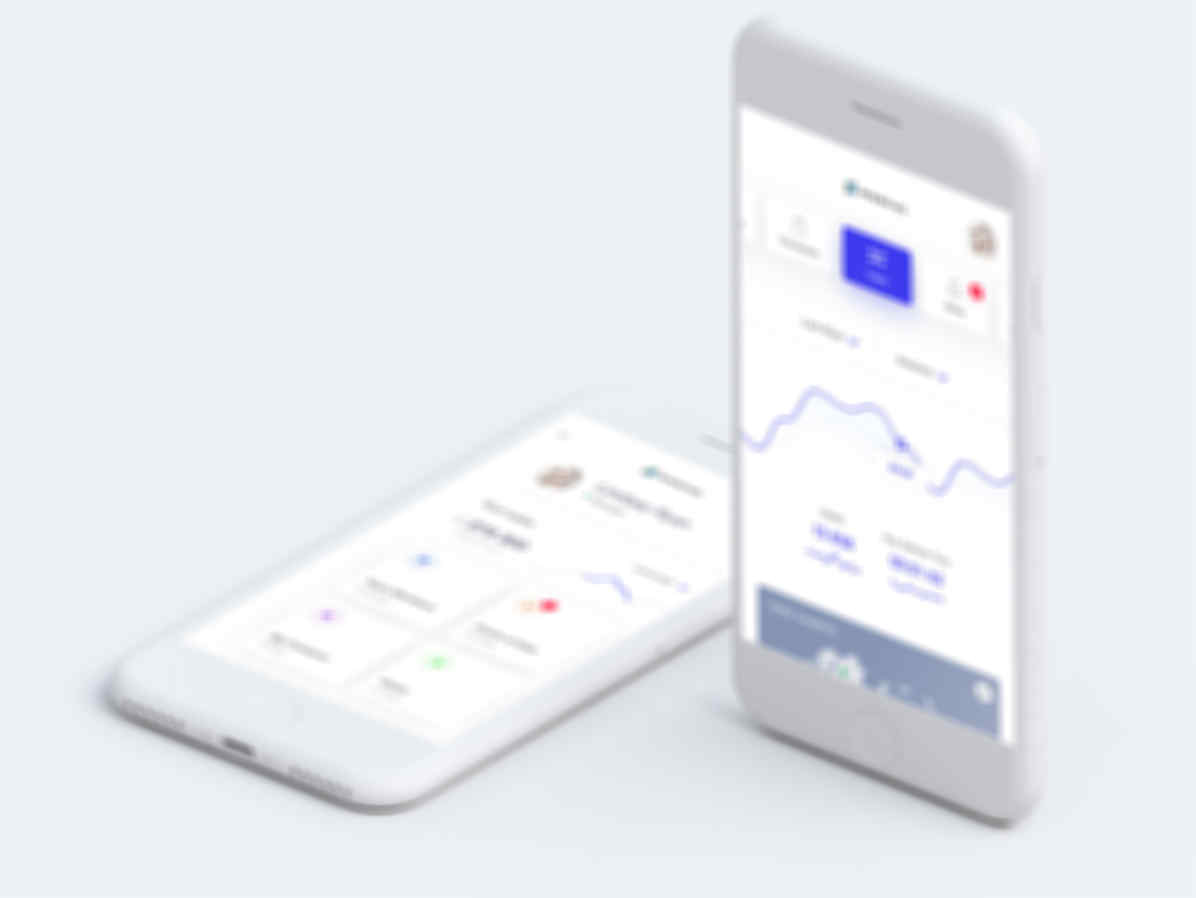 Download our app
Earn up to 0.6 Remint / hour with our remote mining app for android and iOS. It also uses minimal battery use from users phones
April 2021
Launching the app
January 2022
Development and plans for the Real Estate app update begins
April 2023
ICO begins and all users will be offered to buy coins at a discounted price
April 2024
Publish the final app updates and remint goes public on the market
May 2021
Start marketing and building a community
December 2022
Enable function withdraw coins in the app & prepare for Phase 2
September 2023
Prepare release of the updated real estate app and listing on coinmarketcap
IT company founder, stock market investor, busines...

More

Max Hellström

IT company founder, stock market investor, business consultant.

Co-founder, Sales manager and financial advisor.

More

Anton Broman

Co-founder, Sales manager and financial advisor.

Digital marketing & social media expert

More